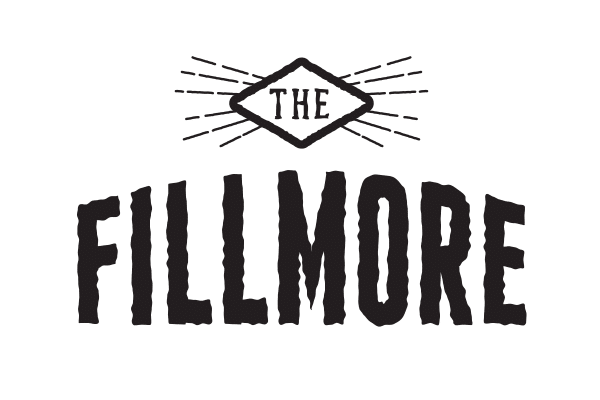 The Fillmore of Manistee
Locally Source + Carefully Crafted
The Fillmore offers a large selection of coffee, wine, beer, specialty drinks, appetizers, pastries, salads, and full entrees. The Fillmore strives to make everything in-house, fresh to order, and with local ingredients. The seasonal menu was created by in-house chef Jacob Slonecki. It's ever-evolving to accommodate local in-season produce.
Located in historic downtown Manistee, MI, the cafe is a gathering place for people to socialize over drinks and food. The Fillmore believes in sourcing locally, outstanding service, and attention to details. A few of our great partners include: Cream Cup Diary, Oleson's Market, Cherry Capital Food's, Higher Grounds Trading Company, Northwood's Soda, Maple Leaf Farms, Wee Bee Jammin', Great Lakes Potato Chip Company, and so many more!
Reasons to Visit Us
Located in heart of historic downtown Manistee, MI - our restaurant offers the perfect social gathering place. Attention to detail, outstanding service, and locally sourced ingredients are just a few of the things that set The Fillmore apart. We look forward to serving you at your next visit!
We have been several times, and have yet to have a bad experience! The food is amaxing, and the drinks are always served with a smile. When we went there was an event in town so they were very busy, but we still received excellent service, and didn't have to wait for anything. Highly recommend!
Very delicious food! Staff was very attentive and friendly. The owner check on us and even took us back to see their new pizza oven, unbelievable! Fell in love with this place. You should definitely go!
What a fun, exciting place! Great food - always innovative! This is what Manistee has needed for years! Keep doing everything you're doing. Love it!
Manistee needed a place like this! It is beautiful inside. The service is great; everyone was friendly! The food was absolutely delicious! Overall, we had a great experience and can't wait to come back and try more!
Sign Up Newsletter
Page {{pagination.currentPage + 1}} of {{pagination.pageIndexes.length}}